About Us
Ultrasound Experts is an educational resource developed by physicians, who are global experts in the use of ultrasound guidance in day to day practice of medicine.
Ultrasound Experts organizes many group courses encompassing adult & pediatric regional anesthesia, scheduled through out the year, focusing on the most advanced use of ultrasound in clinical medicine. Delegates for these workshops come from specialties of anesthesiology, emergency medicine and critical care medicine and represent both academic and private practices from across the United States and Internationally.
We also pride ourselves in providing the world's first and only Private One-on-One Workshop, elevating the learning experience.
Founder & Director
Arun Kalava M.D., FASA, EDRA
Diplomat, American Board of Anesthesiology
Diplomat, European Society of Regional Anesthesia & Pain Therapy
Assistant Professor of Anesthesiology, University of Central Florida- School of Medicine
Graduate Mayo Clinic Regional Anesthesia Fellowship
Distinguished Fellow of the American Society of Anesthesiologists
Founder & Director, Breakthru Acute Pain & Ketamine Clinic
Regional Anesthesia Faculty
Mark Leonard MSc, CAA
Assistant Director, Ultrasound Experts LLC
Assistant Professor, Department of Anesthesiology, Master of Science in Anesthesia, Anesthesiologist Assistant Program
Nova South Eastern University, Tampa, Florida
Roy Greengrass MD FRCP (C)
Professor of Anesthesiology
Past Fellowship Director, Regional Anesthesiology
Mayo Clinic, Jacksonville, FL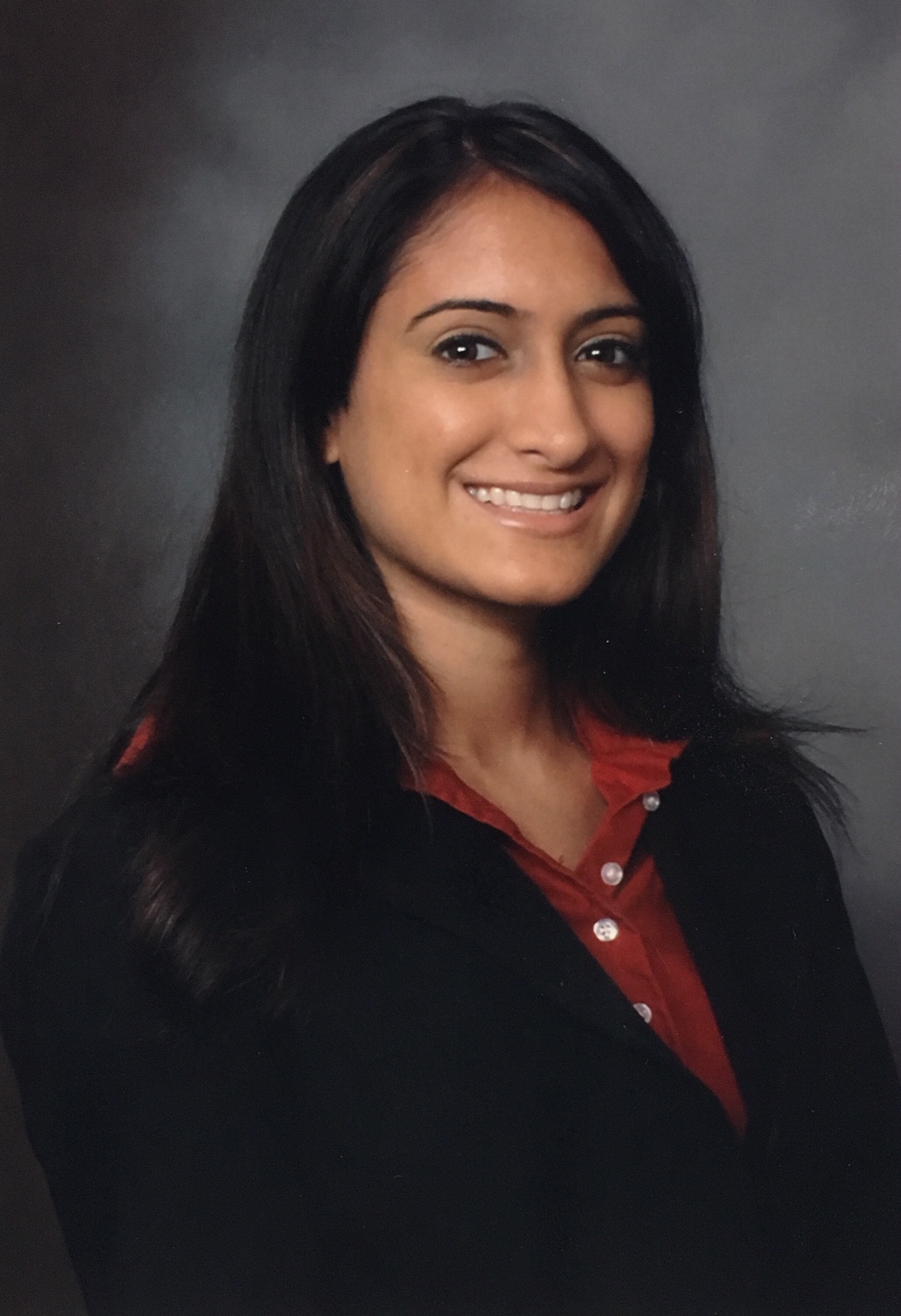 Vaishali Gajera M.D., D.ABA
Fellowship Trained Regional Anesthesiologist
Attending Anesthesiologist, Morton Plant Hospital
Clearwater, FL
Song Pak M.D., D.ABA
Consultant Anesthesiologist, Envision Physician Services
Graduate Mayo Clinic Regional Anesthesia Fellowship
Robert L McClain MD
Senior Associate Consultant
Regional Anesthesiology & Acute Pain
Liver Transplant Anesthesiology
Mayo Clinic, Jacksonville, FL
Aysha Hasan MD
Division Chief of Acute Pain and Regional Anesthesiology
Pediatric Anesthesiologist
Assistant Professor, Drexel University
St. Christopher's Hospital for Children
Philadelphia, PA